LINDA CORAPI BOLLES - REALTOR®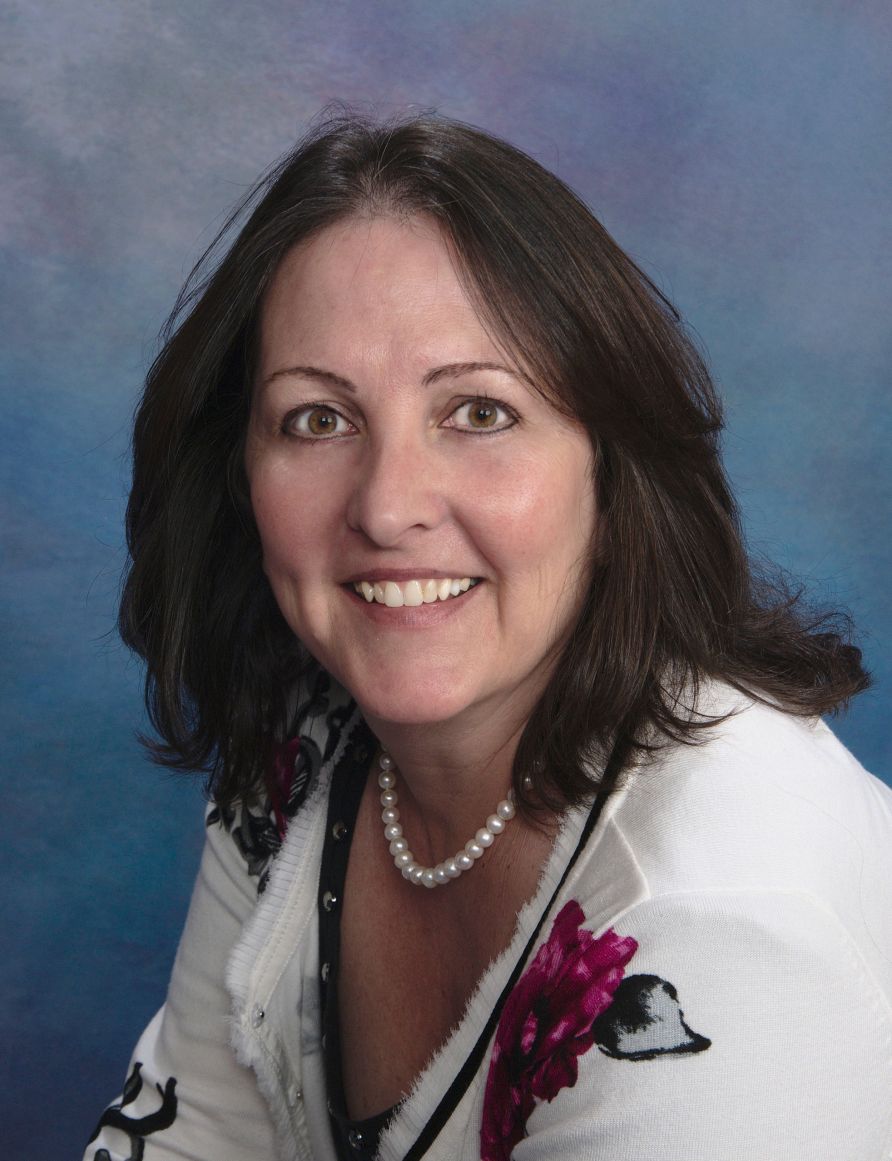 I've been Buying, Investing, Selling and Renting Real Estate since 1988. But I'm also a gardener and I know how difficult it can be moving away from your perennial border. I am certified iin Landscape Design and believe if you want to get noticed, be sure your online presentation has everything it can to bring them through the door. It starts with curb appeal and landscaping. How the home makes people feel about living there. If your property looks well maintained, it looks easy to care of. The design should flow into the home. Keep everything simple including the staging. You're not decorating your setting a tone. Treat your yard the way you do our living room. Pick up the kids toys before company arrives and be sure the lawn looks like a carpet. I'm down to earth, in fact some people call me the happy tree hugger, I can offer suggestions regarding projects and their value. If you're looking for that garden property- or looking to sell one, I can help, because I've been there.
RE/MAX HELPFUL ARTICLES
How Much Can I Afford?
Buyer Negotiating Tips
10 Tips For First Time Sellers
CONTACT INFO
LINDA CORAPI BOLLES - REALTOR®
RE/MAX Andrew Realty Services
335 Main Street
Stoneham, MA 02180

Mobile:

781.929.3446